The release of WordPress 5.0 with the new Gutenberg editor has introduced all WordPress users to the concept of page building blocks. At LaLa Projects, we like to take this functionality to the next level by offering custom blocks as part of Theme 4.0 core. Beyond what the theme has to offer, developers can also add custom blocks to the child theme.
Accordion
If I had nine hours to chop down a tree, I'd spend the first six sharpening my axe. —Abraham Lincoln
Do what you do so well that they will want to see it again and again and bring their friend. — Walt Disney
The moment you doubt whether you can fly, you cease forever to be able to do it. —J.M. Barrie, Peter Pan
Highlight Block
Quote from Ellen
Follow your passion, stay true to yourself, never follow someone else's path unless you're in the woods and you're lost and you see a path then by all means you should follow that. —Ellen Degeneres
Optional Button
Subscribe Block
This sample form doesn't subscribe you to anything.
Optional Title Area Available
Side-by-Side Block
The Side-by-Side Block offers a unique and modern way to display information on your website. The image area supports single images, Smart Slider slideshows, and videos. The videos can be added from the WordPress Media Library, YouTube, or Vimeo.rnrnThe height of the block is determined by the height of the text content.
Learn more about Block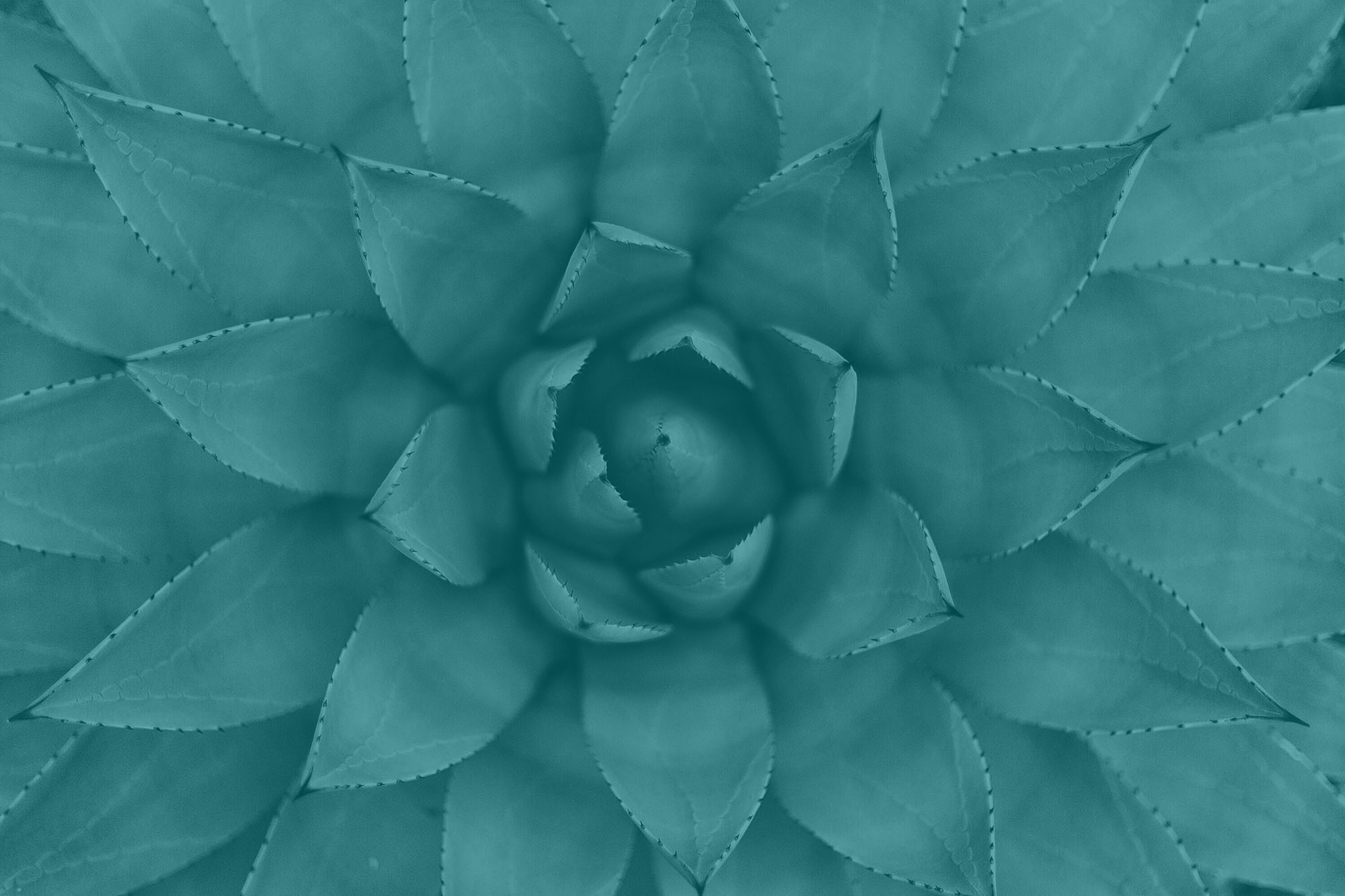 Content Position Swapped
The block is built to be responsive. On mobile, the image and text areas stack. The image area stacks first on mobile, followed by the text area. You can add as many rows as you like.
Optional Button
Square Image Gallery Block
Add as many squares are you like. The block will auto-adjust. You can also add links to each image. The first image in this block has a link. Notice the hover effect. Learn More About Block >
The Brand Colors Block is great for a Press Page
The Downloads Block is Great for Sharing Image Assets